Our Story
Good Dog! Pet Sitters was started out of the love of animals and the importance they play in our lives. We know the importance of caring for your pets...to keep their anxiety level down and to bring joy to them with playful interaction and love.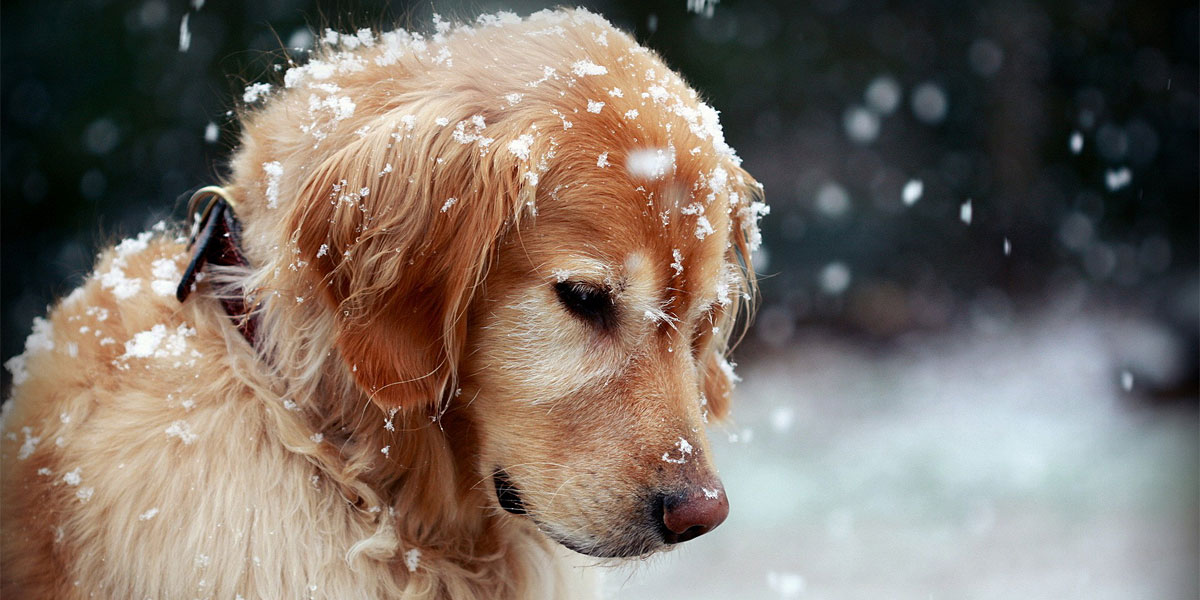 Valerie
Pet Sitter & Dog Walker

Lisa
Pet Sitter/Dog Walker & runs errands for Humans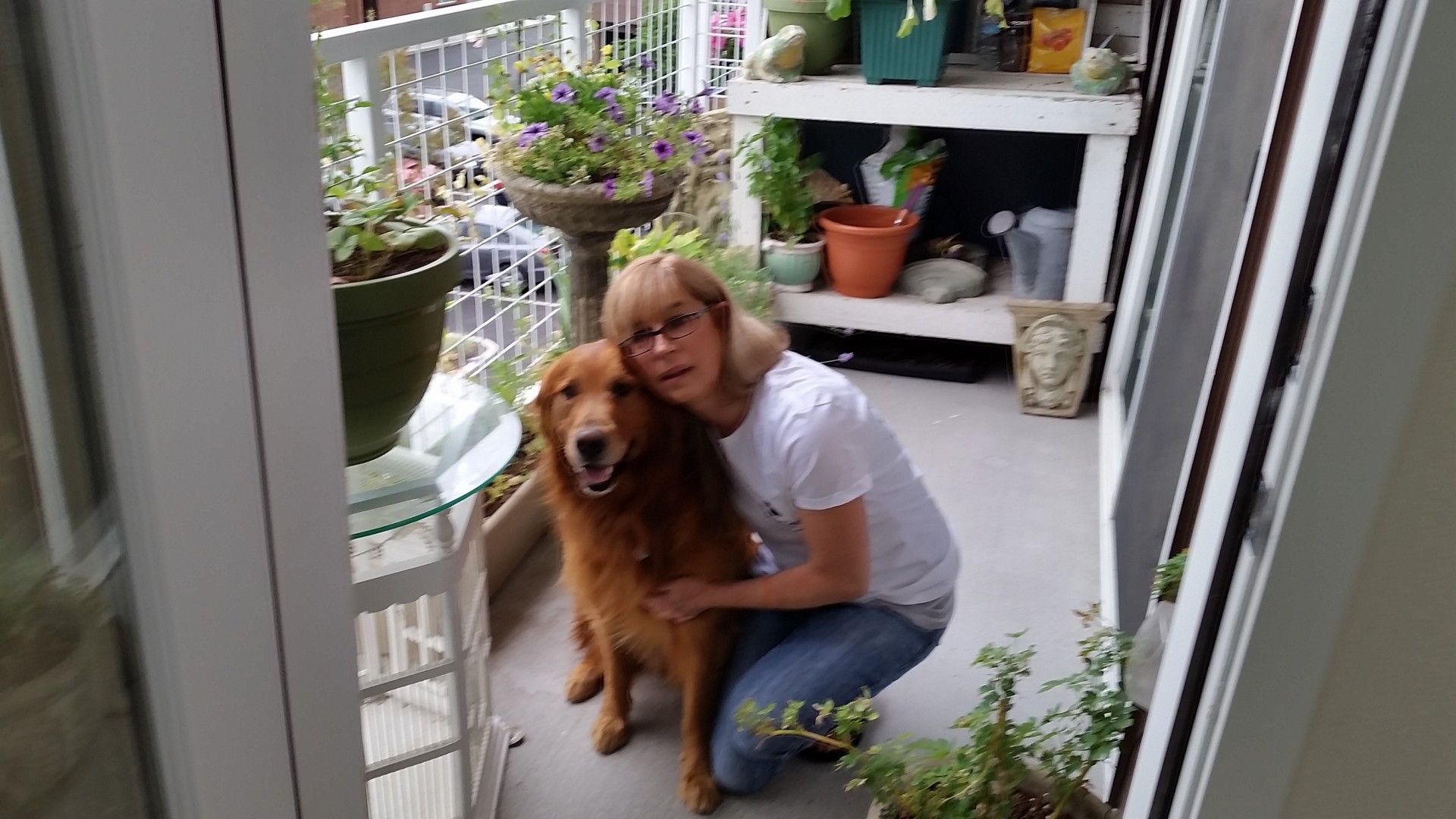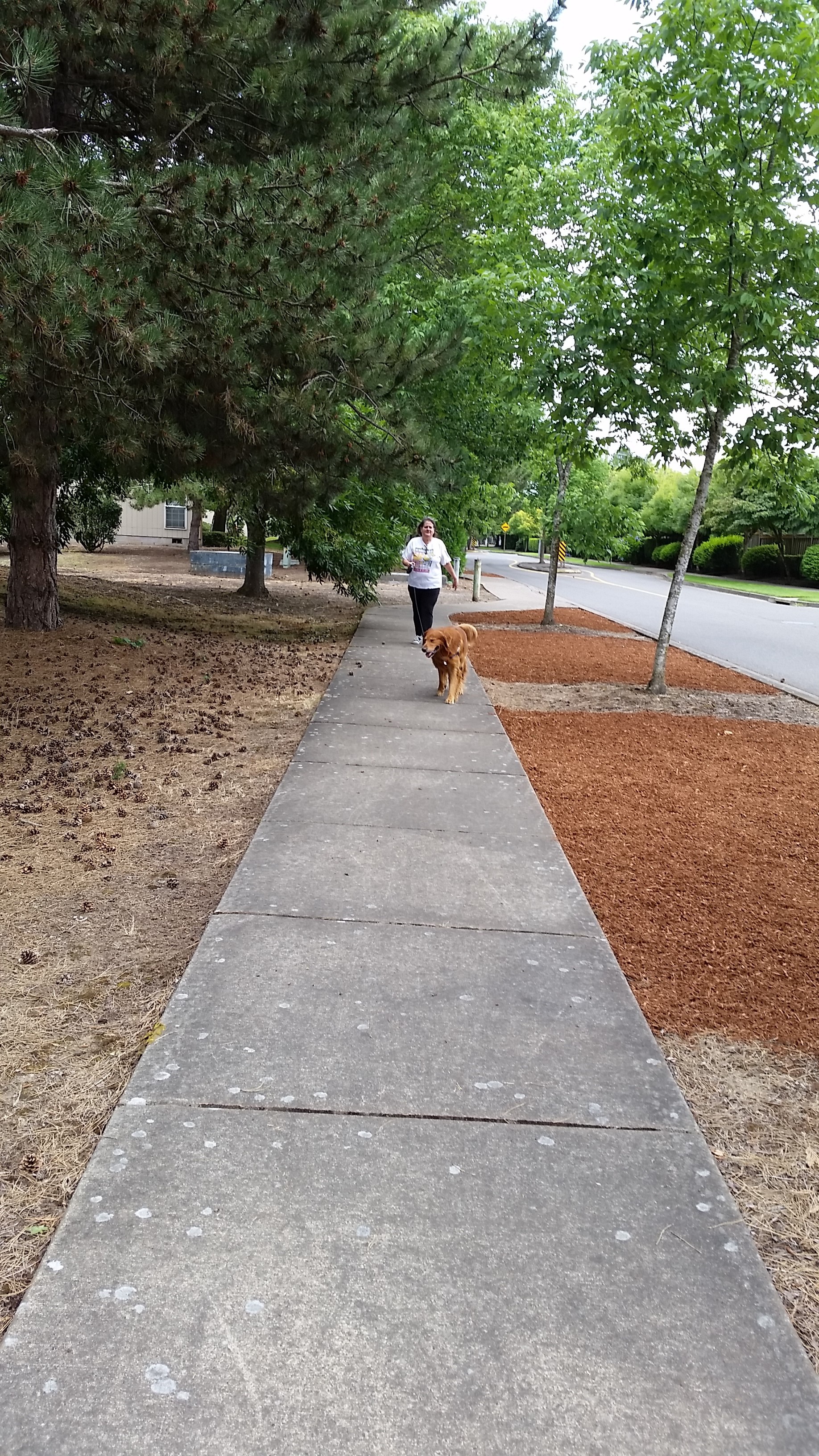 I love pets! and have been pet sitting professionally for 3+ years. I have recently relocated to the Eugene, OR area where I have continued pet sitting. I grew up on a small farm, so have been around and responsible for animals all my life....dogs, cats, horses, goats, chickens, bunnies, and koi ponds.I am very responsible and sensitive to pets' needing their regular routines, so I make sure I follow the pet owner's instructions to a "T"! I think of, and treat every pet that I sit for as if it were my own..so I make sure I give them lots of love, care and attention. I currently have a 7 year old Golden Retriever, Mason and a cat named Shasha - who can vouch for me :) Also can provide references if you wish. Am a member of Professional United Pet Sitters and Pet Sitters Associates.
Sara


Dog Walker & Overnight Pet Sitter
Aspiring Service Dog Trainer

I have 5 years of professional dog walking and pet sitting experience.References available. We'll come up with a custom exercise plan that works best for your pets, your home, and your life. I've worked with all kinds of dog (and people) personalities, and I am good at coming up with out of the box solutions. Sometimes I communicate better with animals than people, their language is simple and expensive, and easy to judge their emotions and reactions. I grew up with animals, mostly dogs and cats, but I have experience with goats, bunnies, birds, fish, guinea pigs, and chickens and turkeys too! I love all animals, and would be happy to work with your furry family members to ease your stress, and theirs. Your pets have stress and emotions just like people, and I feel it's important to alleviate any anxiety they may have.